Cease Process Request
All requests received using this online form by the Data controller from a confirmed true data subject will be considered and responded to normally within 48 Hrs of the request to cease processing a record(s) being received.
Please follow the steps in the process and provide all the requested information that is requested to process the request. Failure to supply the requested information may result in the data controller not authorising and processing a cease processing request. Thank you.
Steps Required
1

Complete your details

This information is required to confirm you are the true Data subject. By processing this request you consent to the data controller using this information to ONLY use this information you supply to authenticate the request.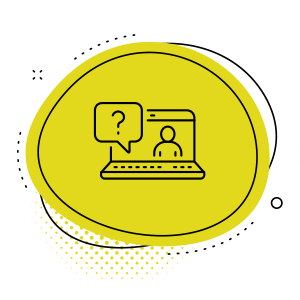 2

Tell us the address

The full address for any record that you want the data controller to cease processing upon. The form will allow for multiple addresses to be submitted within cease processing one request.
3

Request Received

Once the cease processing request is received by the data controller, research will seek to confirm the identify of the true data subject by all available means in a speedy and efficient way to ensure no undue delay whilst ensuring the process is GDPR compliant.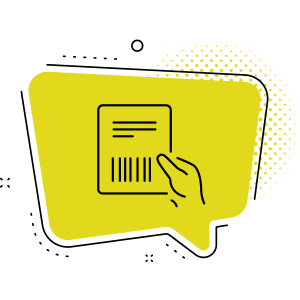 4

Request is authorised by us

Upon the request being authorised you will receive an email with instructions on how to complete the process.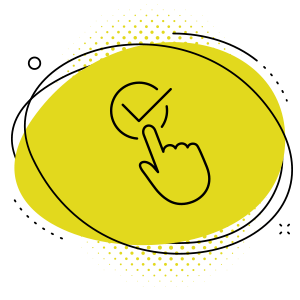 5

We'll send you a code

We will send an authentication code to your mobile number. Details of how to use this code are in the email we send you.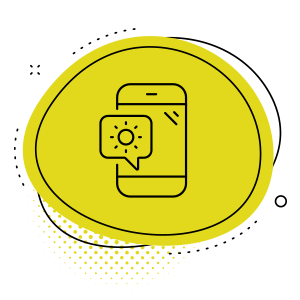 6

Enter the code, job done

Once you have entered your mobile number and authoristaion code on the page provided via the link in the email we send, the record will no longer be processed.