How to gain access using an internet browser and your telephone
For those people on the move or merely want a quick search without the hassle of registering or using their payment then we offer a premium telephone number to access the desired search results: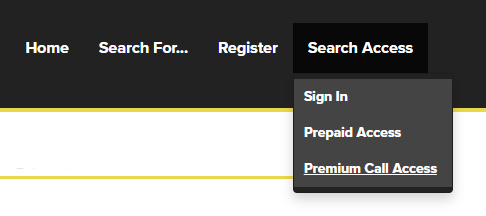 On the website page please go to the search access link on the top right of the page, and then choose Premium Call Access.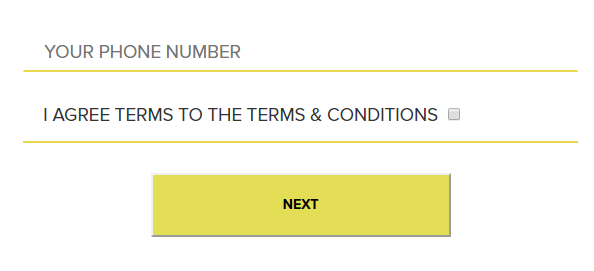 Enter the number you are going to ring from and indicate you agree to our terms and conditions and that you have legitimate reason for making a search to comply with GDPR and then press next.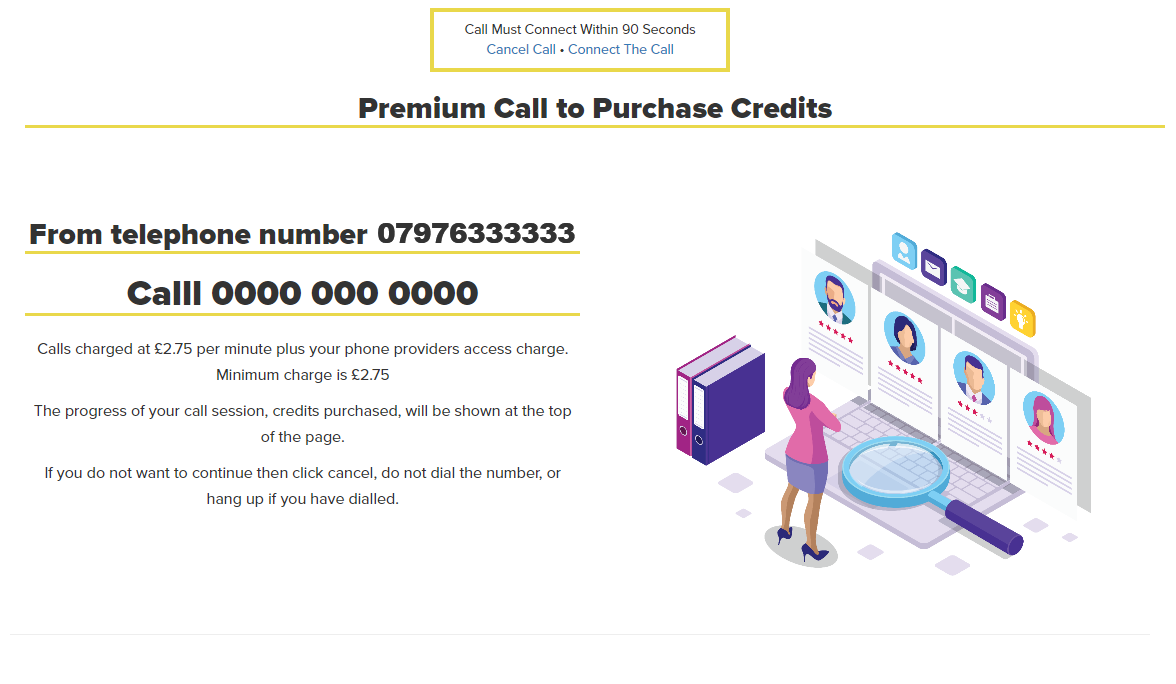 You will then be presented with a premium telephone number to ring along with the cost of the call.
No call can last longer than 8 minutes in duration and for that you will receive 8 search credits. Search credits are the currency used to make a search.

Once you have called the supplied premium telephone number the page on your computer or phone browser page will change when connected and the first search credits will be applied immediately allowing you to make a search.
A further credit will be applied after each minute and any unused search credits can be used later when you connect again or within the same session window.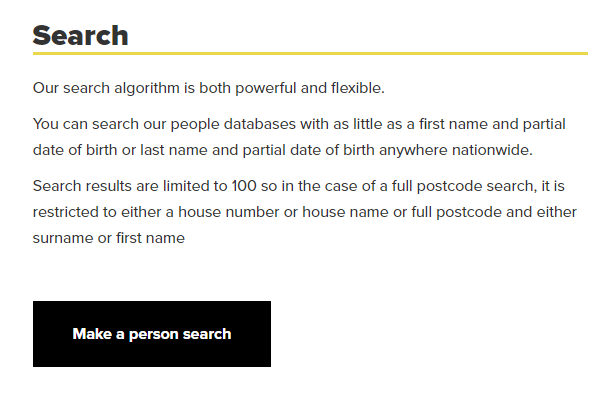 Once you have connected and have search credits you are now able to request our powerful search engines to undertake the searches you have requested and return the results to you.

This service is normally open 24 Hrs a day for 365 days of the year subject to our terms and conditions.