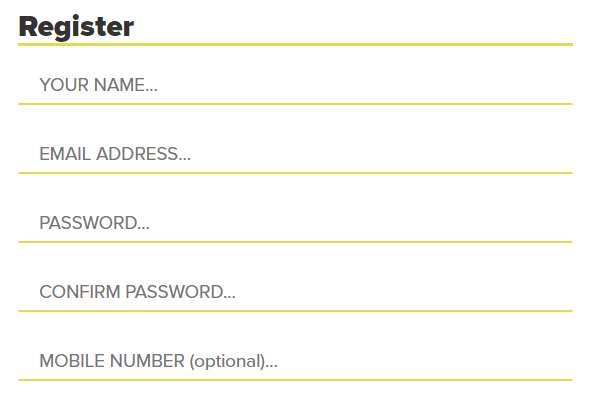 Supply a username this can be a company name, or nickname, the user name is used only to address you on the VAT invoice we provide upon the prepaid sale being completed.
Please provide an email address for the sole purpose of sending the proforma invoice to you.
Please ensure you whitelist our emails upon receipt to avoid the email going into spam or not being delivered at all by your email hosting company. This is especially important with free email accounts like Hotmail, yahoo etc.